Member Resources
Navigation
NAR Resources
REALTOR Benefits® Program
The REALTOR Benefits® Program is your member benefits program. NAR has partnered with industry leaders to provide value-added offers and significant savings on products and services you use in your business and personal life. Click Here to view the program.
.REALTOR Domain
In a complicated online world, it doesn't get any easier to let prospects and clients know you adhere to our code of ethics and professionalism — and are a source they can trust.
CLICK HERE for more info.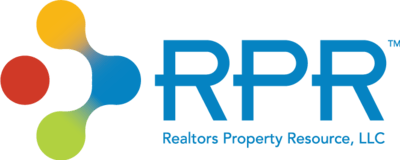 REALTOR Property Resource
Comprehensive data, powerful analytics, and dynamic reports for each of NAR's constituencies - agents, brokers, commercial, appraisers, associations, MLS.
RPR was created by NAR for the sole purpose of providing REALTORS® with the data they need to meet the demands of their clients. Click here for more information.
About Us
The Alabama Association of REALTORS® (AAR) is the largest statewide organization of real estate professionals comprised of over 16,000 members from 25 boards and 1,200 real estate companies. United by adherence to a Code of Ethics, our members work as real estate professionals in the sale, lease, appraisal, management and development of residential, commercial, rural and resort properties throughout Alabama.
Copyright © 2019 Alabama Association of REALTORS®
All rights reserved.
Get In Touch
522 Washington Avenue
Montgomery, AL 36104

Tel (334) 262-3808
Fax (334) 263-9650
Free | 1-800-446-3808
mailbox@alabamarealtors.com